OTHER SERVICES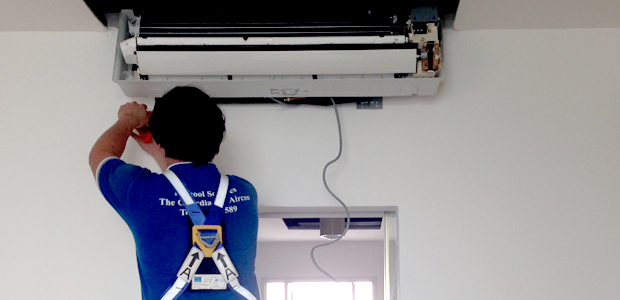 Bencool provides a range of other services which include aircon system installation, repair and maintenance aircon servicing for Residential, Commercial and Industrial sectors. Please feel free to contact our service team at 6858 4589 for enquiries or to book an appointment.
To cut ceiling, hack wall to reinstall conceal water piping with insulation.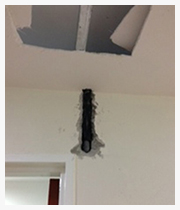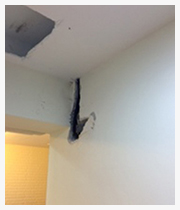 After touch up and paint works.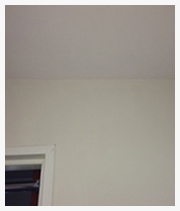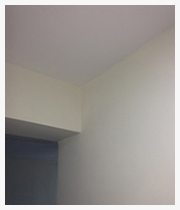 ---
Rusty coil cause gas leaking, welding and apply anti rust coating.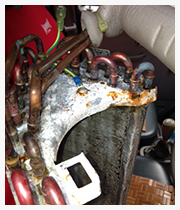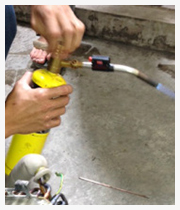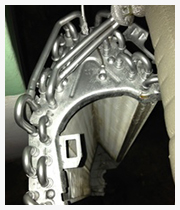 ---
Ceiling water leaking when raining
After cutting a hole on fore ceiling we discover water slip in when its raining.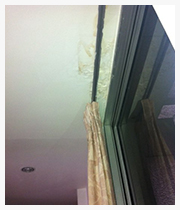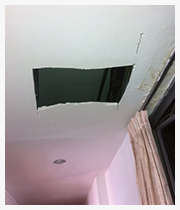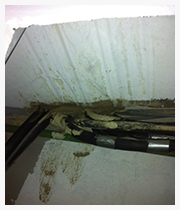 Image taken after redo water proving, a new access panel for furture needs, touch up and pain work on fore ceiling.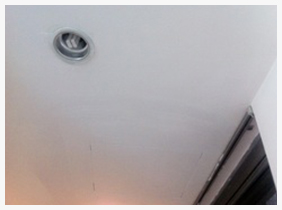 ---
In order to change new piping, first to cut fore ceiling to prepare for new piping insert from Condenser to all the fan coil units.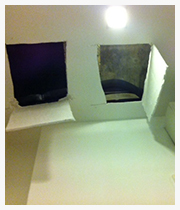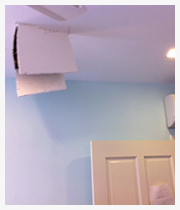 ---
Internal unit water leaking cause the fore ceiling to peal off, Yellow mark across the whole ceiling. Mould appear on the outlet grill.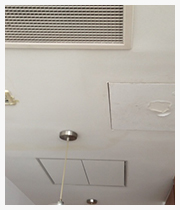 To cut ceiling 1.5m by 1.5m and dismantle deducted air con for repair.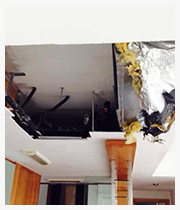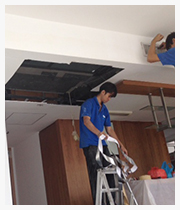 Below image shown result after touch up and paint work.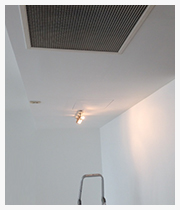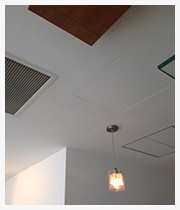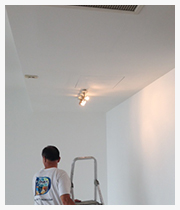 ---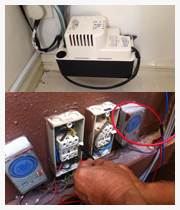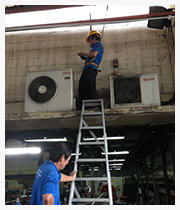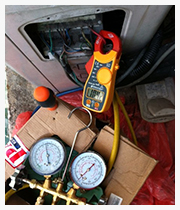 ---